C. John Sullivan
WATERFOWL HISTORIAN, APPRAISER AND AUTHOR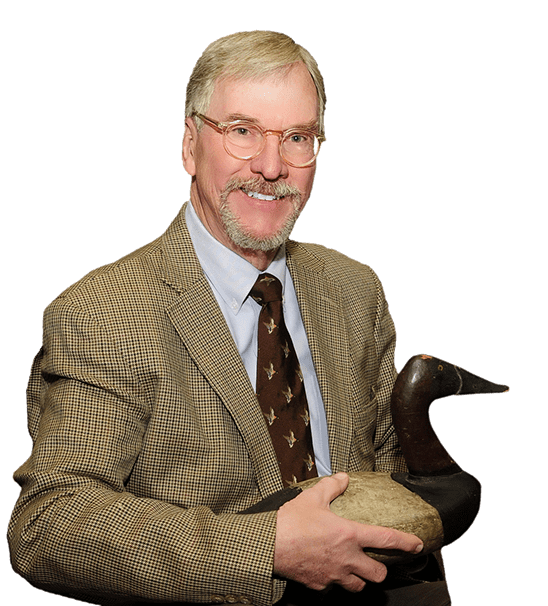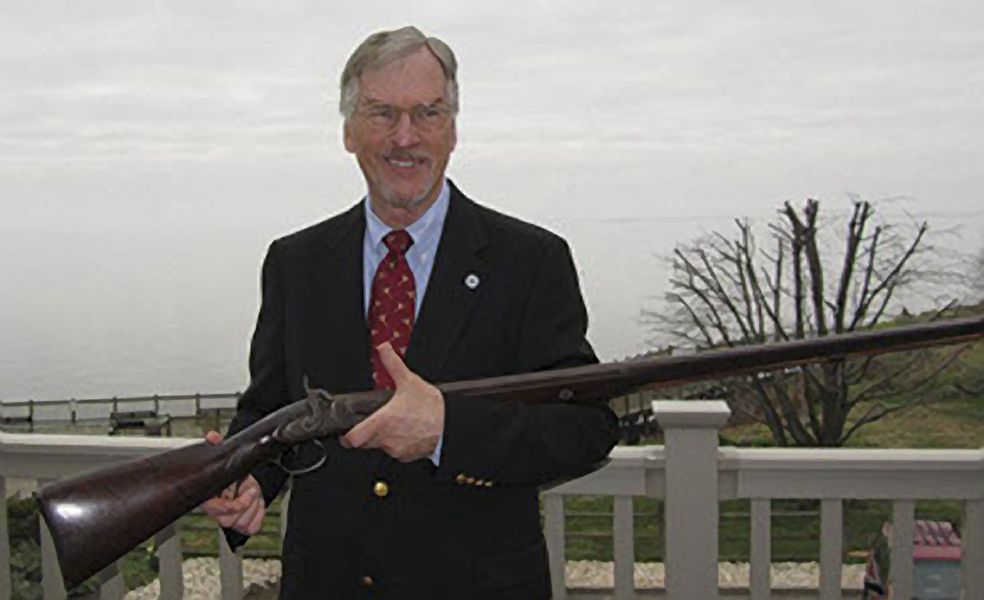 C. John Sullivan, Jr., a nationally recognized expert on American wooden fowl, is both an appraiser and collector of decoys, firearms and other accoutrements used in the pursuit of waterfowl.  A historian by avocation, he has spent a lifetime researching the history of waterfowling in the Chesapeake region.
He has shared his knowledge and promoted appreciation of the waterfowling tradition of Maryland and the appreciation of decoys as folk art by authoring meticulously researched books on waterfowling, drawing on gunning club journals, memoirs, and personal interviews to recreate the heyday of the sport and appreciation of the decoy art form. 
His books to date are Chesapeake Bay Retrievers, Decoys & Long Guns, Tales of Carroll's Island Ducking Club (History Press 2008), Waterfowling on the Chesapeake, 1819-1936 (The Johns Hopkins University Press 2003), Old Ocean City (The Johns Hopkins University Press 2001), Captured In Wood, An Album of Decoys From The Havre de Grace Decoy Museum, Co-authored with Carla Mattsson (Havre de Grace Decoy Museum 1996), Waterfowling, The Upper Chesapeake's Legacy (Maplehurst Publishers 1987), and A Chronicle of Letters, Robert F. McGaw, Jr. Decoy Maker 1879-1958 (Maplehurst Publishers 1985). 
He has also authored over 40 articles for Decoy Magazine, The Canvasback, The Maryland Humanities Magazine, and the Chesapeake Bay Maritime Museum Quarterly and writes a quarterly column, Collector's Corner, for The Canvasback, published by the Havre de Grace Decoy Museum.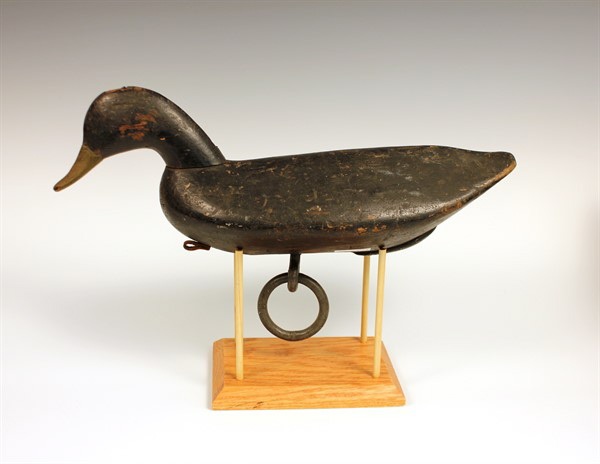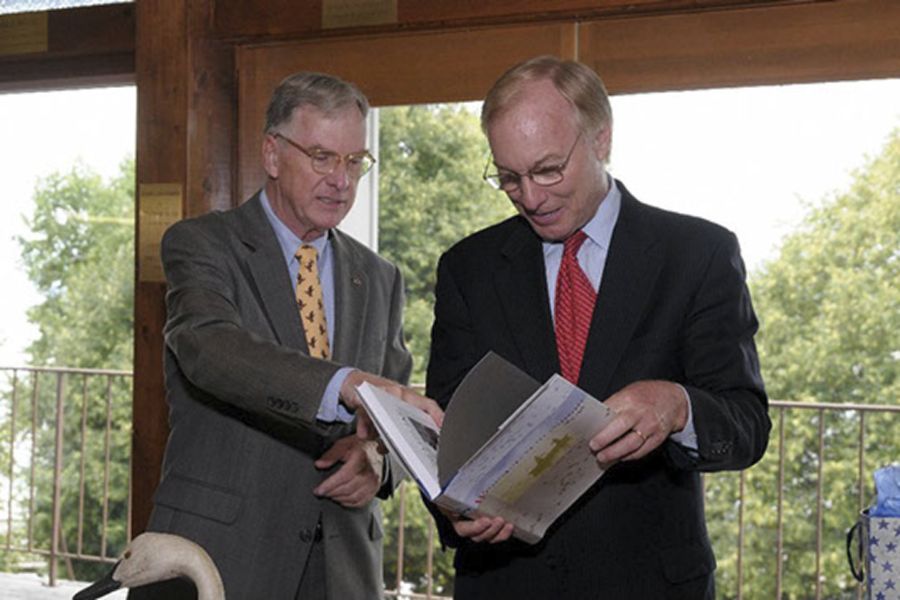 Author
Renowned Author of Several Books on Waterfowling and Decoys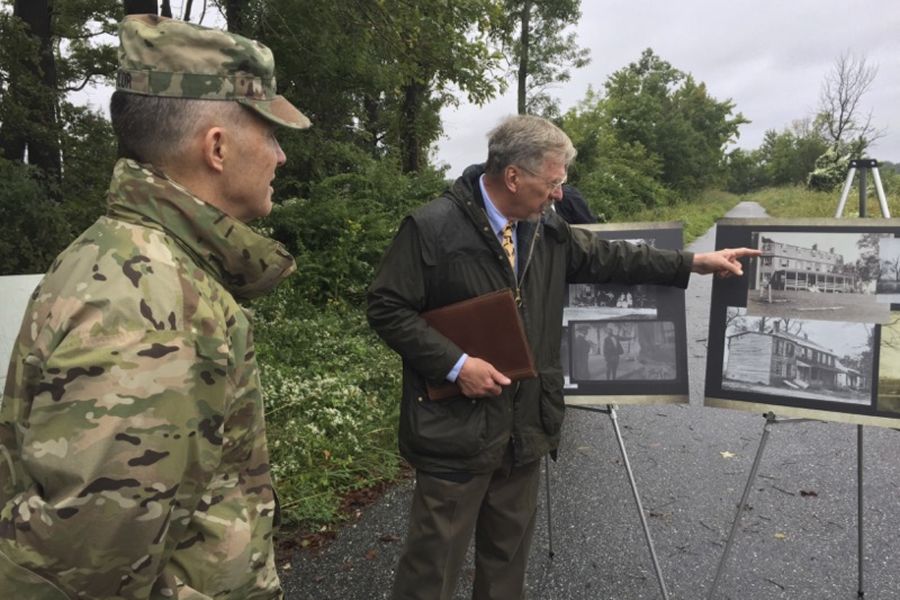 Consultant
Advisor and Consultant for Collectors, Individuals, Museums and Waterfowl Festivals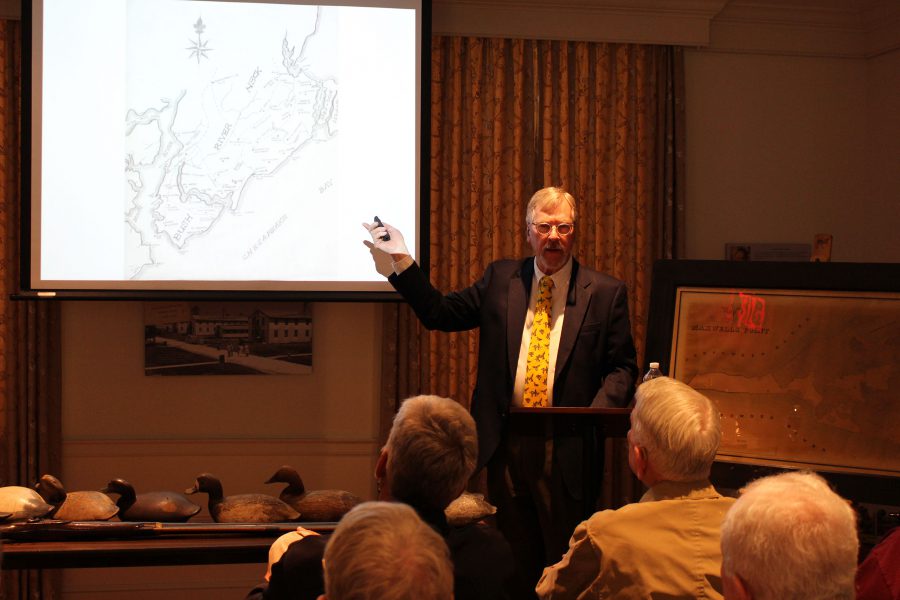 Historian
Historian on the History of Waterfowling
in the Chesapeake Region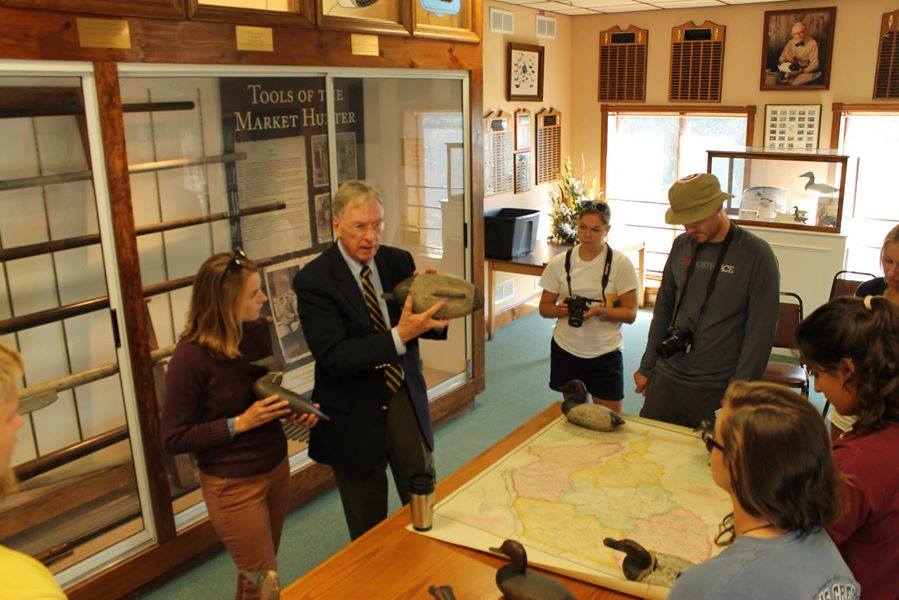 Speaker
Featured Speaker on Waterfowl, Firearms, and Gunning on the Chesapeake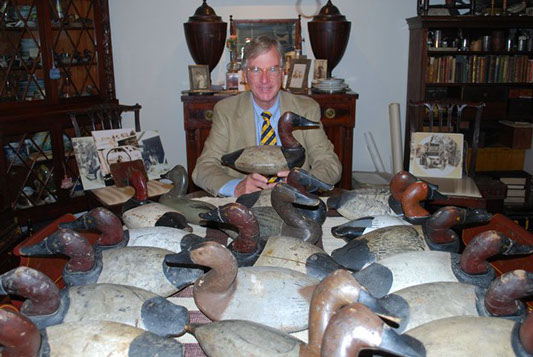 Appraiser
A Recognized Appraiser and Collector of Decoys and Firearms
Best in Show Winner
Chesapeake Waterfowl Expo 2016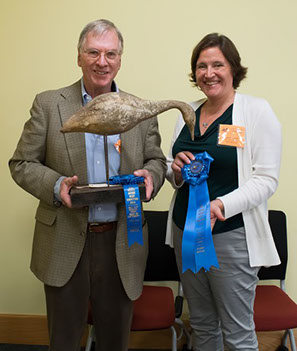 Books from C. John Sullivan
Mr. Sullivan has written more than a dozen books on waterfowling history, mostly focused on the Chesapeake Bay region, and speaks frequently on the subject at historical societies and conservation organizations such as Ducks Unlimited.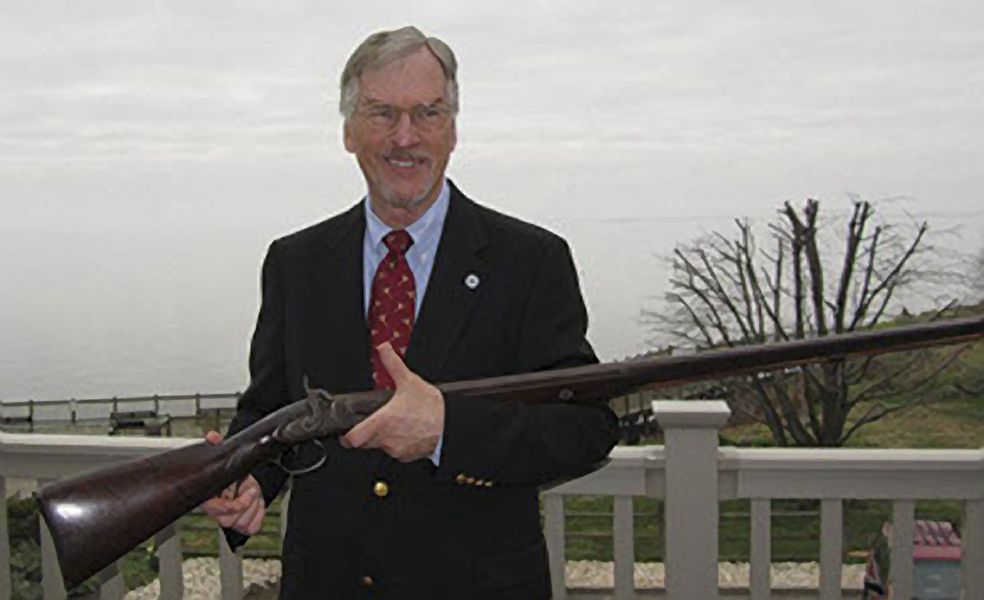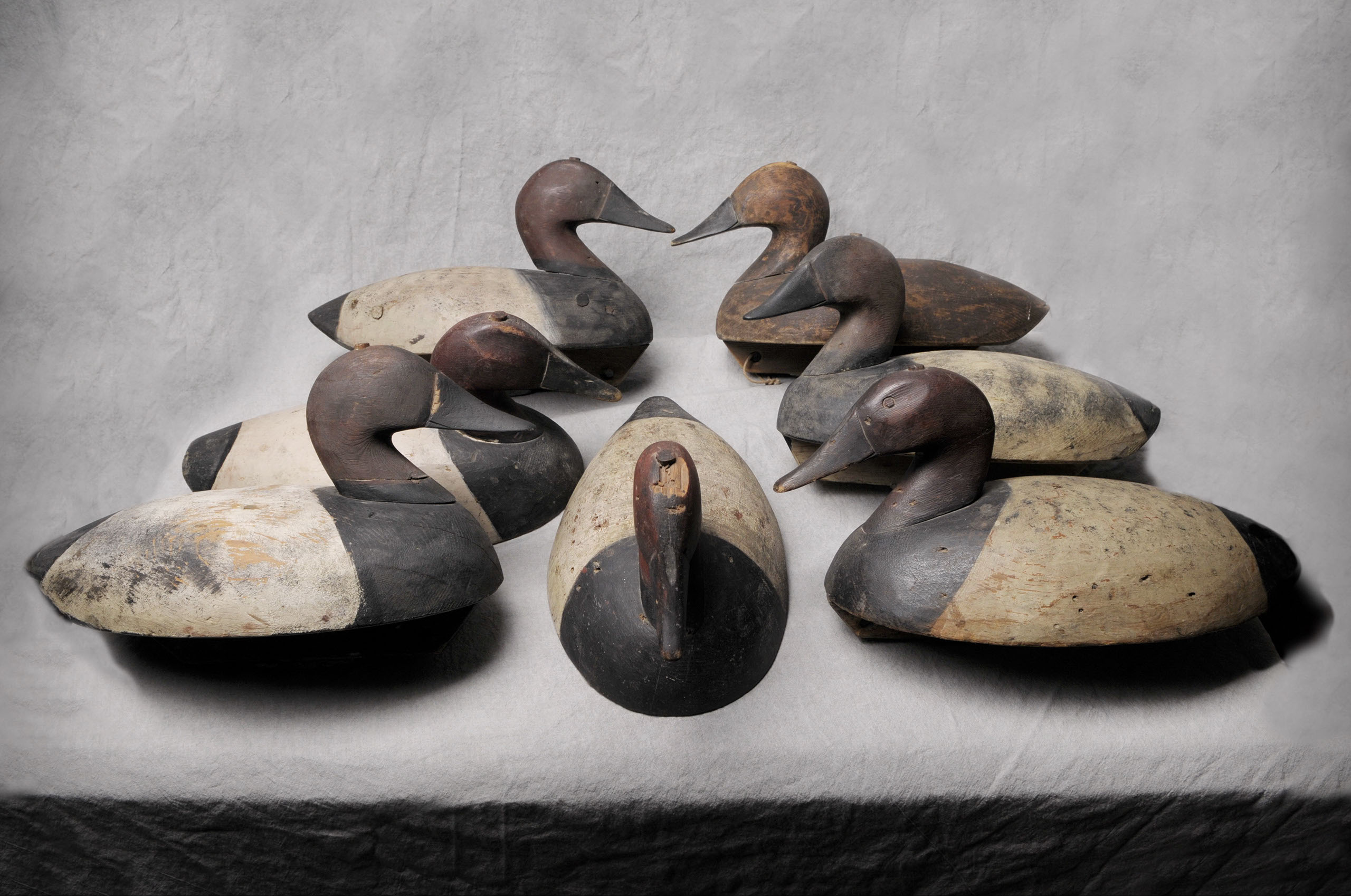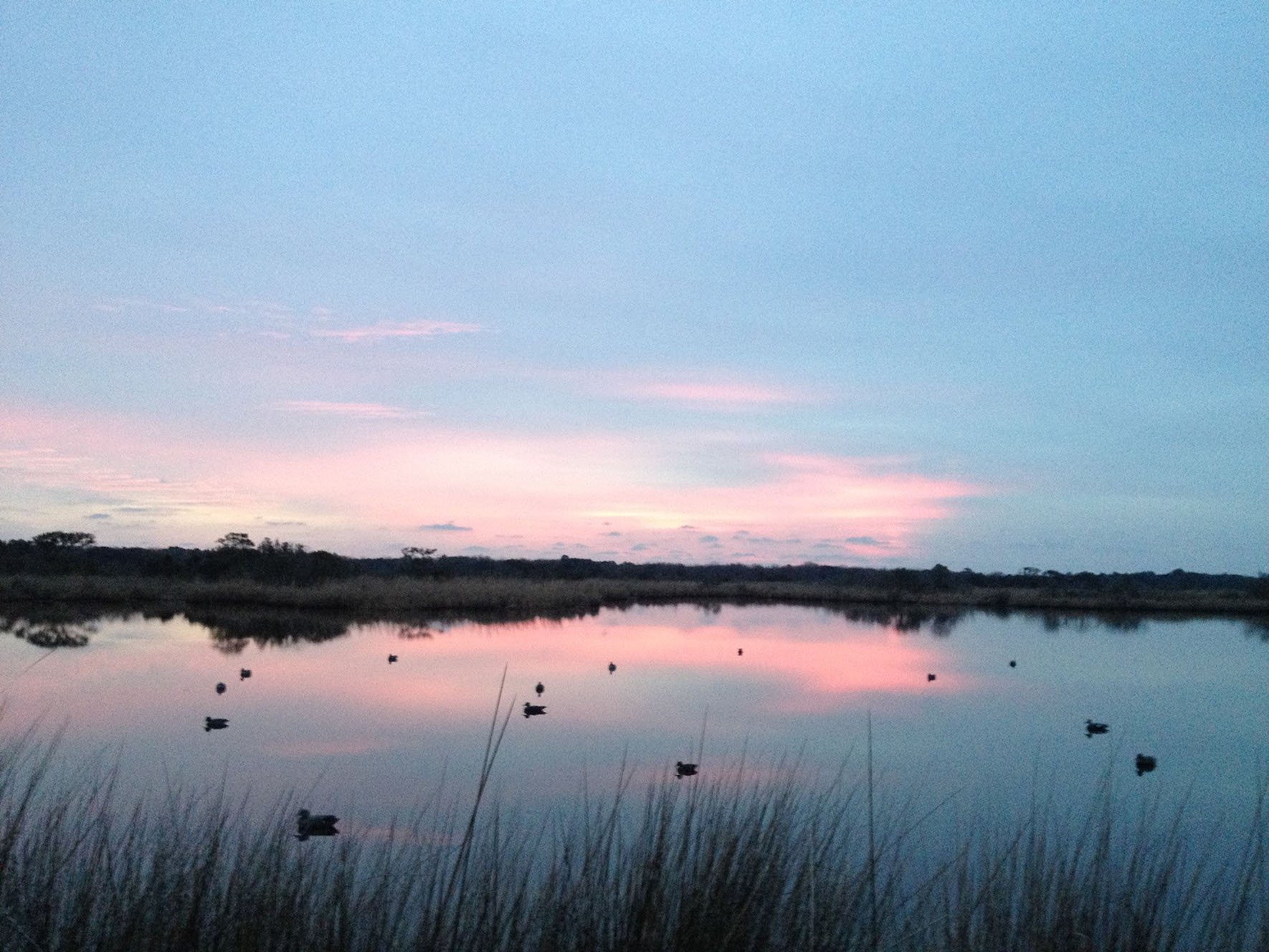 C. John Sullivan is a renowned author and waterfowl historian. He offers speaking, consulting and appraising services.

Contact us for more information.