Books From C. John Sullivan
Books can be purchased by the Order Books button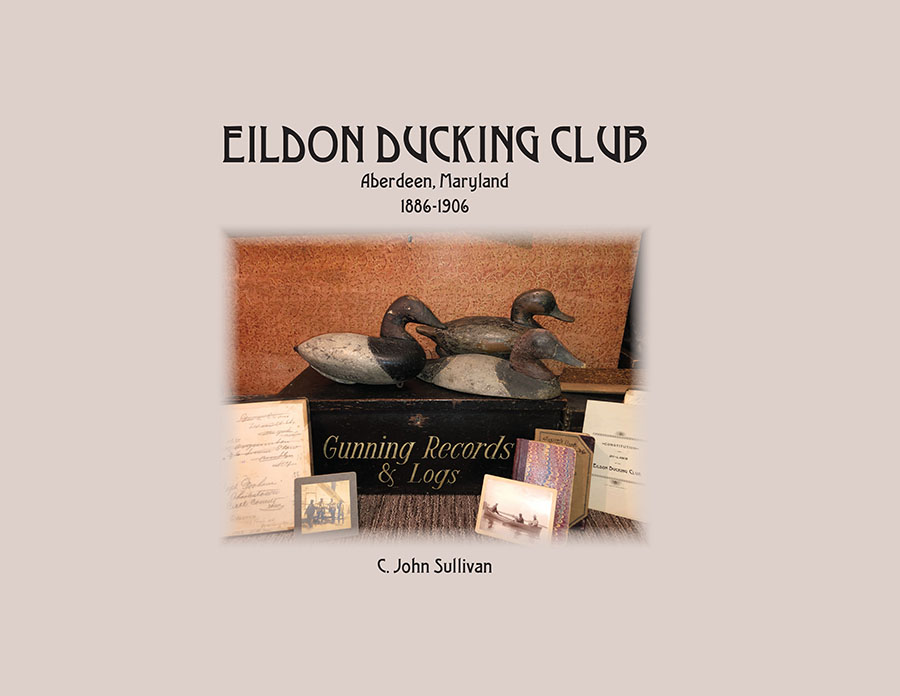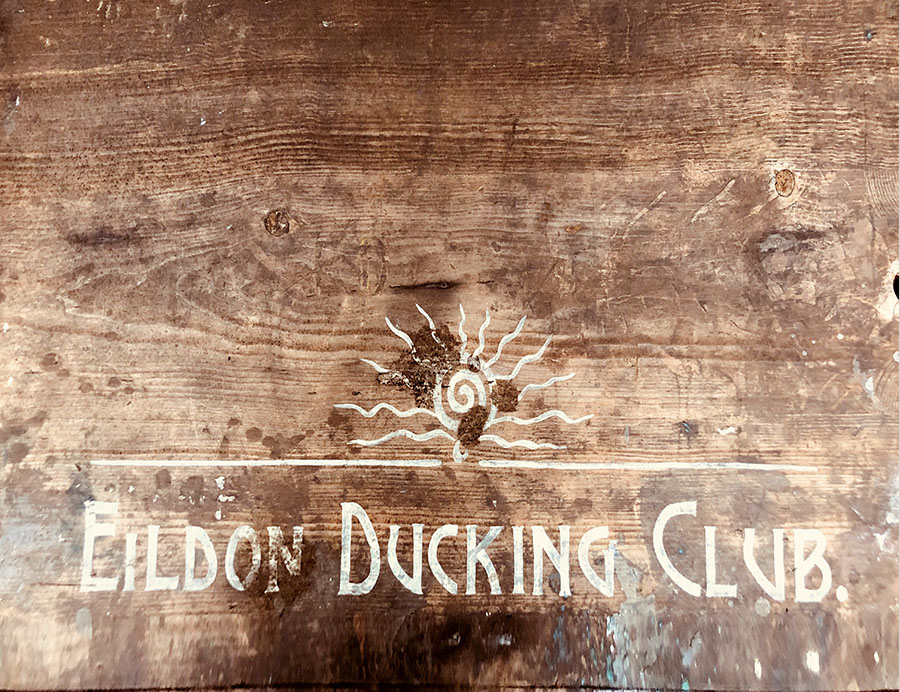 Eildon Ducking Club, Gunning Records & Logs

(Alpha Graphics 2021)
It had long been written about the area of Carrolls Island and the Narrows located between Spesutia Island and the western shore being excellent for duck hunting. In 1855 Elisha J. Lewis, M.D. mentioned in The American Sportsman: Containing Hints to Sportsmen, Notes on Shooting and the Habits of the Game Birds, and Wild Fowl of America that "The principal sites on the Chesapeake Bay where Sportsmen resort for this kind of pastime are the points immediately about Havre de Grace, the narrows of Spesutie…." The notoriety and reputation of the Spesutie Narrows are what ultimately brought gunners from the East Coast to the area.

On October 31, 1885, a group of 25 gentlemen from New York and New Jersey assembled to organize the Eildon Ducking Club. This book is a chronicle of the records and logs from the Eildon Ducking Club dating from 1886 to 1906.
Marshy Point Ducking Club
(Alpha Graphics 2019)
The records of these early days of our waterfowling heritage provide an extremely rare and valuable insight into this area's rich history. The chain of owners of Marshy Point have each done their part in cherishing these very important archives so that the history of this place could be shared. One cannot assess the value of preservation for generations not yet born.
Each of the owners of Marshy have been caretakers, both of the land and water surrounding it and of the very important recorded history of this place. I hope that my interpretation of the history of Marshy will allow future generations to appreciate this place and give them a better understanding of what took place on Salt Peter and Dundee Creeks many years ago.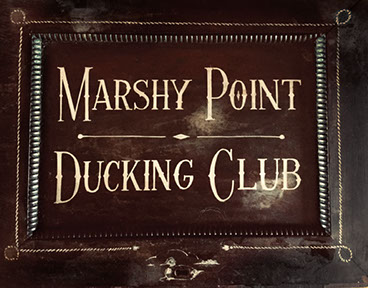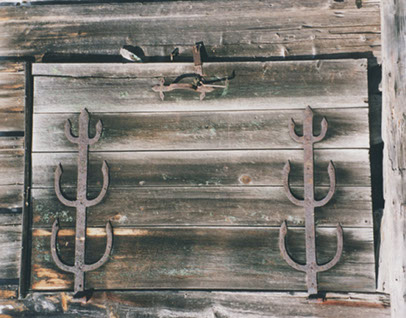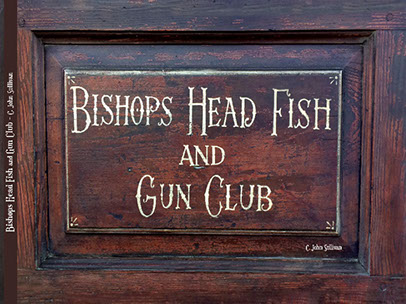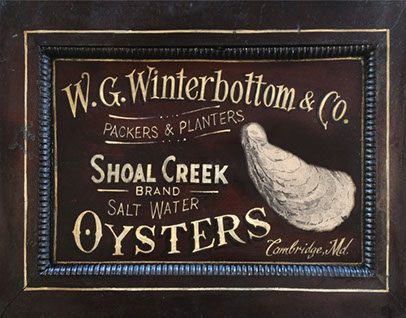 Bishops Head Fish and Gun Club

(Alpha Graphics 2018)
In 2004, the Historic Context Study of Waterfowling Hunting Camps and Related Properties referred to Bishops Head as "the last of the great hunting Clubs." By incorporating a number of facsimile pages from the original "Game Record" of November 1, 1923, through January 31, 1931, I have aimed to provide the reader with a snapshot of what was taking place at the Club.
The details I have included provide a glimpse of the vast number of waterfowl that migrated to this place. Few waterfowlers of the present generation can imagine the magnitude of the flocks from this era. What is revealed is the passion for this great sport and some of the many hardships that were endured to enjoy it. The passion continues to this day; although the great flocks have diminished, the love of being one with nature and the camaraderie of being with like-minded friends and companions keep us returning to the blinds.
Decoys and Stories

(Full House Press 2017)
Decoys and Stories is a collection of stories from the Canvasback magazine gathered to share with readers. The fascination of gunning clubs and appreciation of the decoy as an art form is shared in these stories. The discovery of the Harford County Assessment Records from 1896 opened up a treasure trove of historical information not viewed since the day they were written. This book shares that information and the stories provide a decoy history from the perspective of a lifetime collector.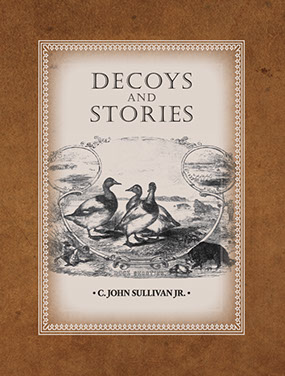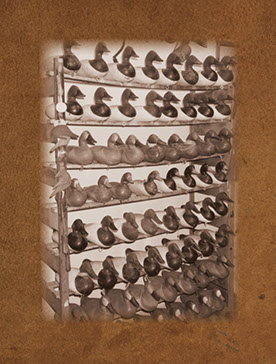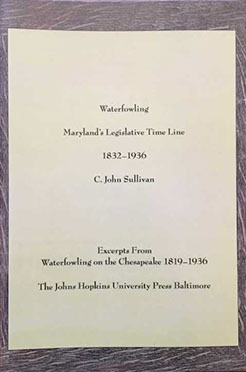 Waterfowling: Maryland's Legislative Timeline

(The Johns Hopkins University Press Baltimore)
This booklet contains a listing of all of the Maryland Waterfowling Legislation enacted from 1832-1936.
Record Walnut Grove Ducking Club 1864

(Full House Press 2016)
This book records the daily journal of activity of the Walnut Grove Ducking Club's members from 1864 -1884. Ducks killed, weather conditions, travels to the Club House on Back River in Baltimore County from the members homes in Baltimore City are included. Observations of days spent in the blind some successful and some with poor results are presented. This book is a detailed and personal look at an Historic Gunning Club.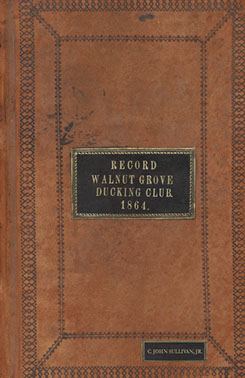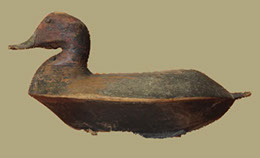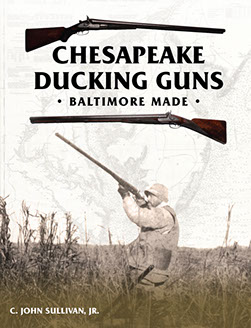 Chesapeake Ducking Guns – Baltimore Made

(Full House Press 2016)
Baltimore shotguns were used not just in Maryland and up and down the Eastern Flyway, but throughout the country. ​This book focuses on shotguns crafted by two of the most famous Baltimore gun makers, Alexander McComas, and Clark & Sneider, as those makers are the focus of my personal collection of Baltimore guns.
New shotguns crafted by Clark and Sneider were shipped to Virginia, North Carolina, New Jersey and other Eastern states and as far away as Texas and Montana. Sneiders' altered guns were shipped to California, Wisconsin, and New Mexico. DeLancey Floyd Jones carried his four-gauge breech loader by Clark and Sneider from Long Island, New York, to Carroll's Island, Maryland. J. Olney Norris and his brother, Isaac T. Norris, both wealthy millers in Baltimore City, used their Baltimore-made Alexander McComas eight-gauge shotguns at Carroll's Island in Baltimore County and at the Swan Island Club in North Carolina.
Chesapeake Bay Retrievers, Decoys & Long Guns
Tales of Carroll's Island Duck Club

(History Press 2008)
Carroll's Island is one of many places along the Chesapeake Bay where vibrant stories of dogs, decoys, guns and waterfowl resonate up from the shoreline. The stories from Carroll's Island Ducking Club, which was founded in the mid-nineteenth century, offer special insights about the Chesapeake Bay's waterfowling heritage. In this warm, informative book, C. John Sullivan Jr., one of the nation's leading decoy collectors and scholars, documents the development of the Chesapeake Bay retriever and how gunners once devised decoys and new firearms and enjoyed the bounty of the Chesapeake Bay. Eventually Carroll's Island Ducking Club would disappear, but its legacy can still be seen today in the role members played in establishing the Chesapeake Bay retriever as Maryland's state dog.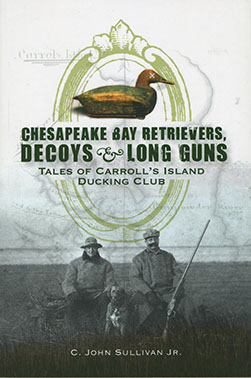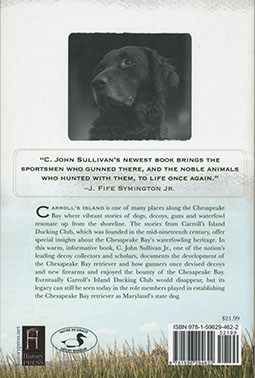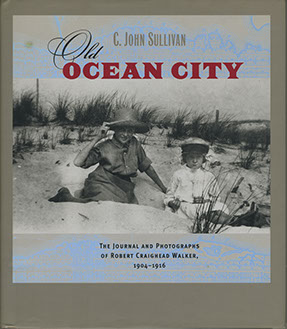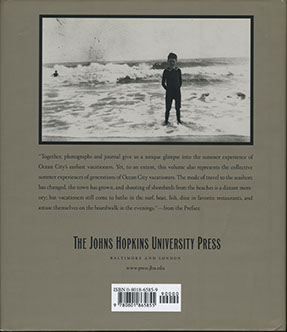 Old Ocean City: The Journal and Photographs of Robert Craighead Walker, 1904-1916

(The Johns Hopkins University Press 2001)
In Old Ocean City, Sullivan mixes his own commentary and explanatory captions with excerpts from Robert Walker's journal and more than one hundred family photographs (discovered in 1994, Sullivan notes, in a sweltering attic in Berlin, Maryland). Views of handsome beach architecture and grass-covered dunes suggest an Ocean City almost unimaginable today. Rare photographs and accounts of shorebird hunting (banned in 1918 to protect sandpipers, plover, herons, and other species) are an arresting contrast to more familiar scenes of boating, fishing, and beachcombing. We see the Walker children growing up — and Ocean City growing up around them. The result is a surprising look at a place "far different than our memories would recall." Sullivan includes a time line of Ocean City history and Walker family visits, starting with the formation of the Atlantic Hotel Company in 1868 (the company's stockholders chose the name Ocean City at their 1875 meeting in Salisbury) and ending with the Walkers' sale of their beloved cottage in 1950.
The Best Place to Shoot Ducks
Miller's Island

(Full House Press 2013)
The Best Place to Shoot Ducks is a recount of the life and times of the people who farmed, hunted and fished on the island during its 300 year history. Using land records, gunning club logs, photographs, maps and personal interviews, this book gives readers a unique perspective of life on an upper Chesapeake Bay island.
To read the Baltimore Sun article CLICK HERE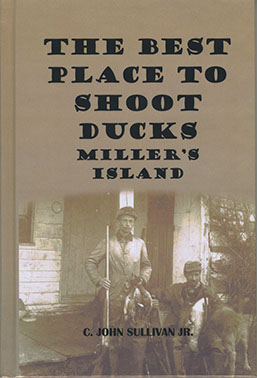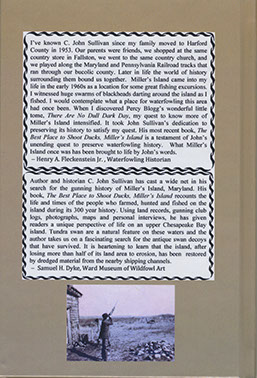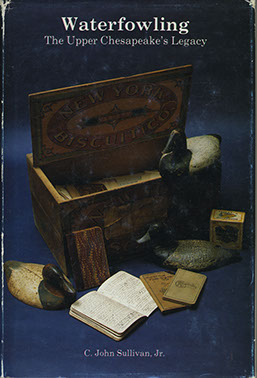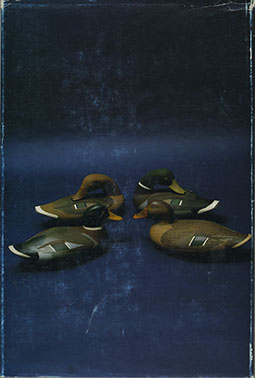 Waterfowling, The Upper Chesapeake's Legacy

(Maplehurst Publisher 1987)
Before becoming a "bedroom community", prior to the birth of Aberdeen Proving Ground, Harford had a distinct reputation. It was known up and down the Eastern Seaboard for its magnificent waterfowling. The sport attracted many of the country's foremost businessmen and created a vital part of Harford's economy at the time.
Today, decoys which remain from that era are our only tangible link to those different times. Joining the antique decoys is this publication, clearly a labor of love for its author, who has compiled and recorded the most complete record of this important portion of the heritage of Harford County, Maryland and the Upper Chesapeake.
A Chronicle of Letters
Robert F. McGaw, Jr.
Decoy Makers 1897-1985
(Maplehurst Publishers 1985)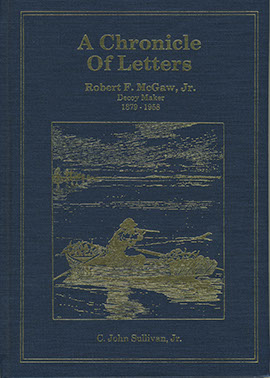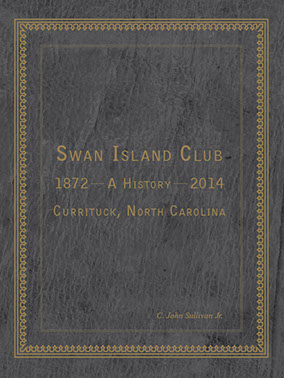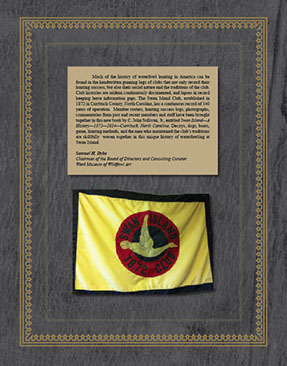 Swan Island Club
1872-A History -2014

(Maplehurst Publisher 1987)
Much of the history of waterfowl hunting in America can be found in the handwritten gunning logs of clubs that not only record their hunting success, but also their social nature and the traditions of the club. Club histories are seldom continuously documented, and lapses in record keeping leave information gaps. The Swan Island Club, established in 1872 in Currituck County, North Carolina, has a continuous record of 140 years of operation.  Member rosters, hunting success logs, photographs, and commentaries from past and recent members and staff have been brought together in this new book by C. John Sullivan, Jr., entitled Swan Island—A History—1872—2014—Currituck, North Carolina. Decoys, dogs, boats, game, hunting methods, and the men who maintained the club's traditions are skillfully  woven together in this unique history of waterfowling at Swan Island.
 Captured in Wood, An Album of Decoys from the Havre de Grace Decoy Museum
Co-authored with Carla Mattsson

(Havre de Grace Decoy Museum 1996)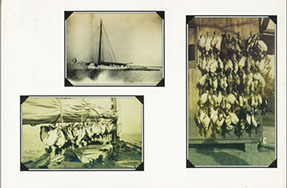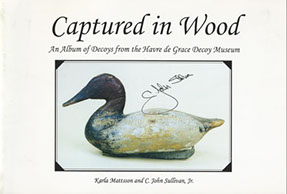 Books can be purchased by the Order Books button
C. John Sullivan is a renowned author and waterfowl historian. He offers speaking, consulting and appraising services.

Contact us for more information.